The largest association representing the transport sector in Lithuania and abroad
The Lithuanian National Road Carriers' Association "Linava" was founded on October 4, 1991. On May 23, 1992, the association was accepted into the International Road Transport Union (IRU) and became a full member.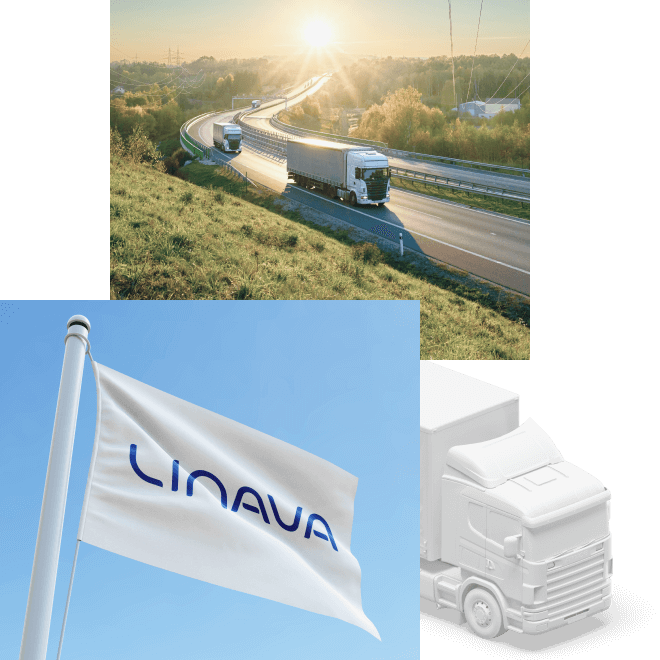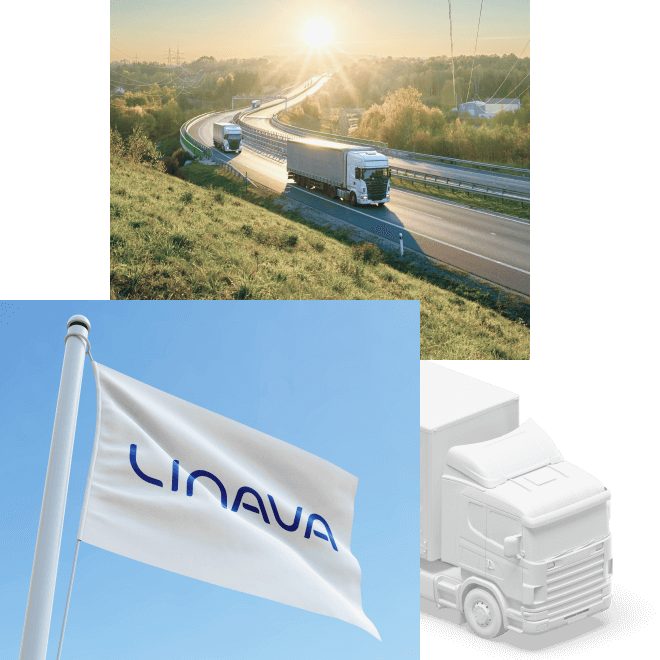 Mission
Our mission is to make Lithuanian road transport companies competitive in domestic and global markets.
Vision
Our vision is to make Lithuanian road transport companies competitive in domestic and global markets.
Association and its members
5,000,000,000
euros turnover in 2021
The association's vision and mission are implemented by applying the following policy provisions:
Improving and maintaining the application of LST EN ISO 9001 and ISO 14001 standards and related requirements of Lithuanian legislation in the management of the association, increasing the effectiveness of their application.
Developing the management and technical competence of the association's employees, fostering independence, creativity, and personal responsibility, and providing conditions and motivation to work in a democratic and open atmosphere.
Providing quality services and products that meet the needs and requirements of the association's members and fulfill the association's obligations.
Maintaining long-term, mutually beneficial relationships based on the principles of cooperation, respect, and equality with suppliers and partners.
Applying innovative and safe technologies to ensure the maintenance, quality, and reliability of service delivery while protecting the environment.
Accumulating and analyzing data to plan the association's activities and make fact-based management decisions.
Reviewing these policy provisions, keeping them relevant, setting new goals and objectives, and seeking continuous improvement and effectiveness.